welcome to
Mandala Cham Bay Mui Ne
Mandala Chăm Bay Mũi Né is located on the golden road running along the Mũi Né beach, making it the perfect place for a complete and memorable vacation.
Inspired by Vietnam's Mandala of happiness circle, the design of Mandala Chăm Bay Mũi Né brings unique visual impressions, resembling a gentle healing and nurturing embrace for every traveler's mind, body, and soul.
Proudly possessing a exceptional standard infrastructure system and professional services, Mandala Chăm Bay Mũi Né promises to provide exceptional resort experiences.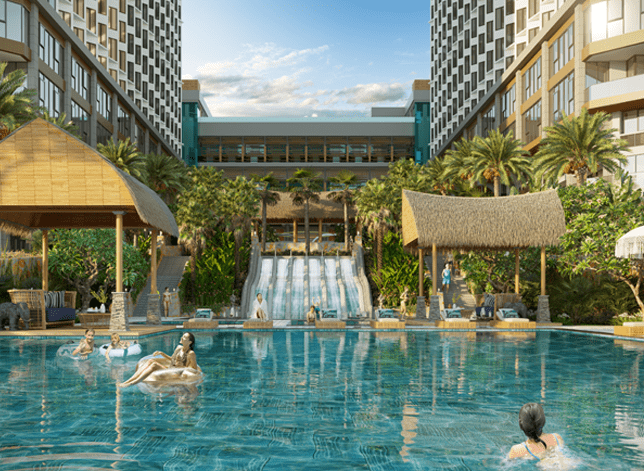 Rooms
Deluxe Double Room
Deluxe Double Room

Air conditioning

Alarm clock

Bathroom with shower

Daily Mineral Water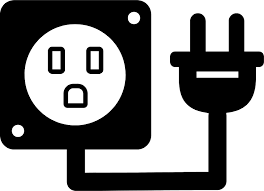 Electricity adapters

Fireplace

Hair dryer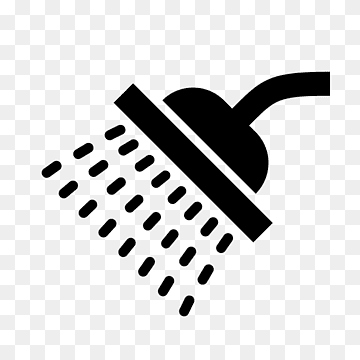 Hot Shower

In-room safe

Internal window

Internet WiFi access in room

Kitchen

Linen provided

Mini Refrigerator

Non-smoking rooms available

Shower

TV – cable

Table lamp

Telephone

Toiletries

Towels provided

Wardrobe
Deluxe Double Room
All amenities

Air conditioning

Alarm clock

Bathroom with shower

Daily Mineral Water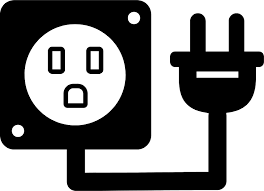 Electricity adapters

Fireplace

Hair dryer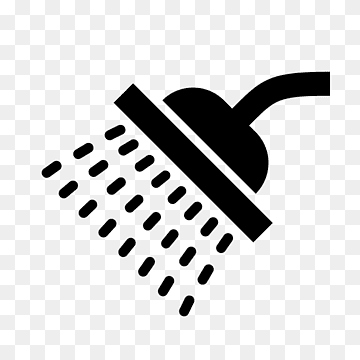 Hot Shower

In-room safe

Internal window

Internet WiFi access in room

Kitchen

Linen provided

Mini Refrigerator

Non-smoking rooms available

Shower

TV – cable

Table lamp

Telephone

Toiletries

Towels provided

Wardrobe
Junior Suite
|
1 Single Sofa Bed, 1 King Bed
Check in tại phòng
Tặng liệu trình spa 60 phút + tắm khoáng bùn bồn VIP cho 2 người lớn
Minibar không giới hạn
Private Jeep Tour
Phục vụ set ăn sáng tại phòng
Welcome amenity
Setup 01 chai rượu vang (upon arrival)
Turndown service amenity
High Tea tại phòng 01 set/ngày/phòng ngủ
1.000.000/night (Lasen Double) Voucher không vượt quá tổng 50% giá trị bill

Air conditioning

Balcony

Bathroom with shower

Hair dryer

In-room safe

Linen provided

Living room

Non-smoking rooms available

Refrigerator

Shower

TV – cable

Telephone

Toiletries
Junior Suite
All amenities

Air conditioning

Balcony

Bathroom with shower

Hair dryer

In-room safe

Linen provided

Living room

Non-smoking rooms available

Refrigerator

Shower

TV – cable

Telephone

Toiletries
Master Suite
Check in tại phòng
Tặng liệu trình spa 60 phút + tắm khoáng bùn bồn VIP cho 2 4 người lớn theo size phòng
Minibar không giới hạn
Private Jeep Tour
Phục vụ set ăn sáng tại phòng
Welcome amenity
Setup 01 chai rượu vang (upon arrival)
Turndown service amenity
High Tea tại phòng 01 set/ngày/phòng ngủ
2.000.000/night (Lasen Double) Voucher không vượt quá tổng 50% giá trị bill

Air conditioning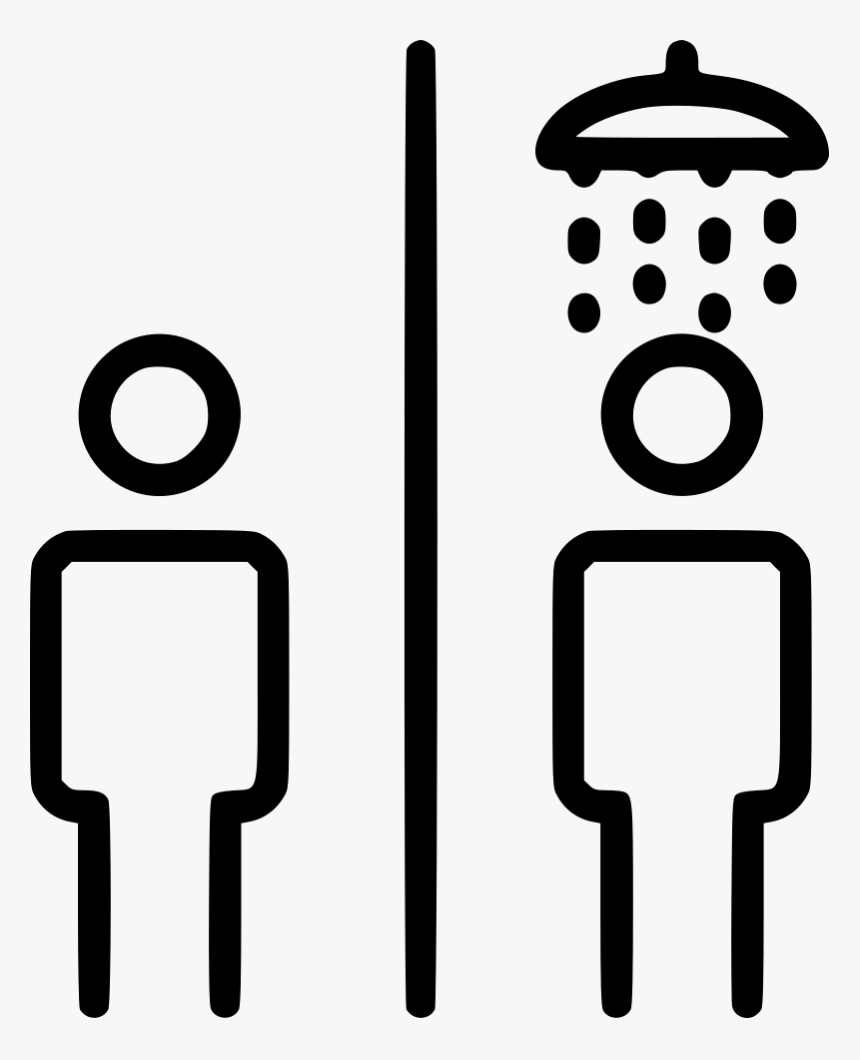 Bathroom shared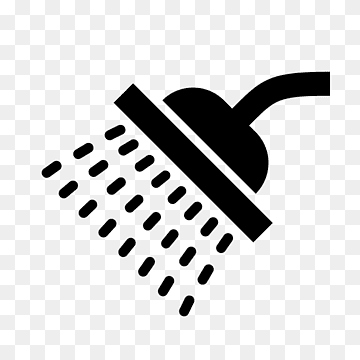 Hot Shower

Internal window

Kitchen

Mini Refrigerator

Refrigerator

Sofa

TV – cable

Table lamp

Towels provided
Master Suite
All amenities

Air conditioning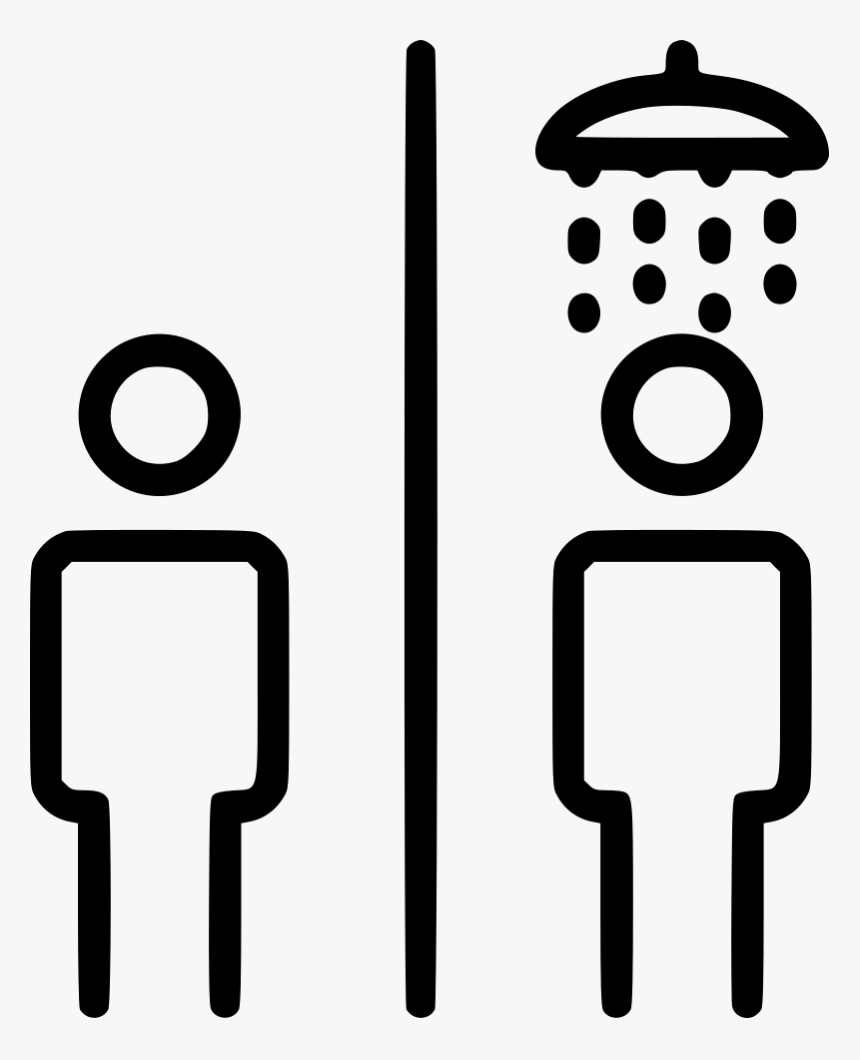 Bathroom shared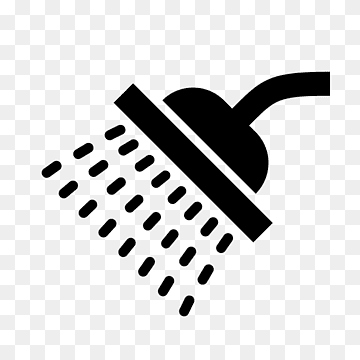 Hot Shower

Internal window

Kitchen

Mini Refrigerator

Refrigerator

Sofa

TV – cable

Table lamp

Towels provided
experience
OUR FACILITIES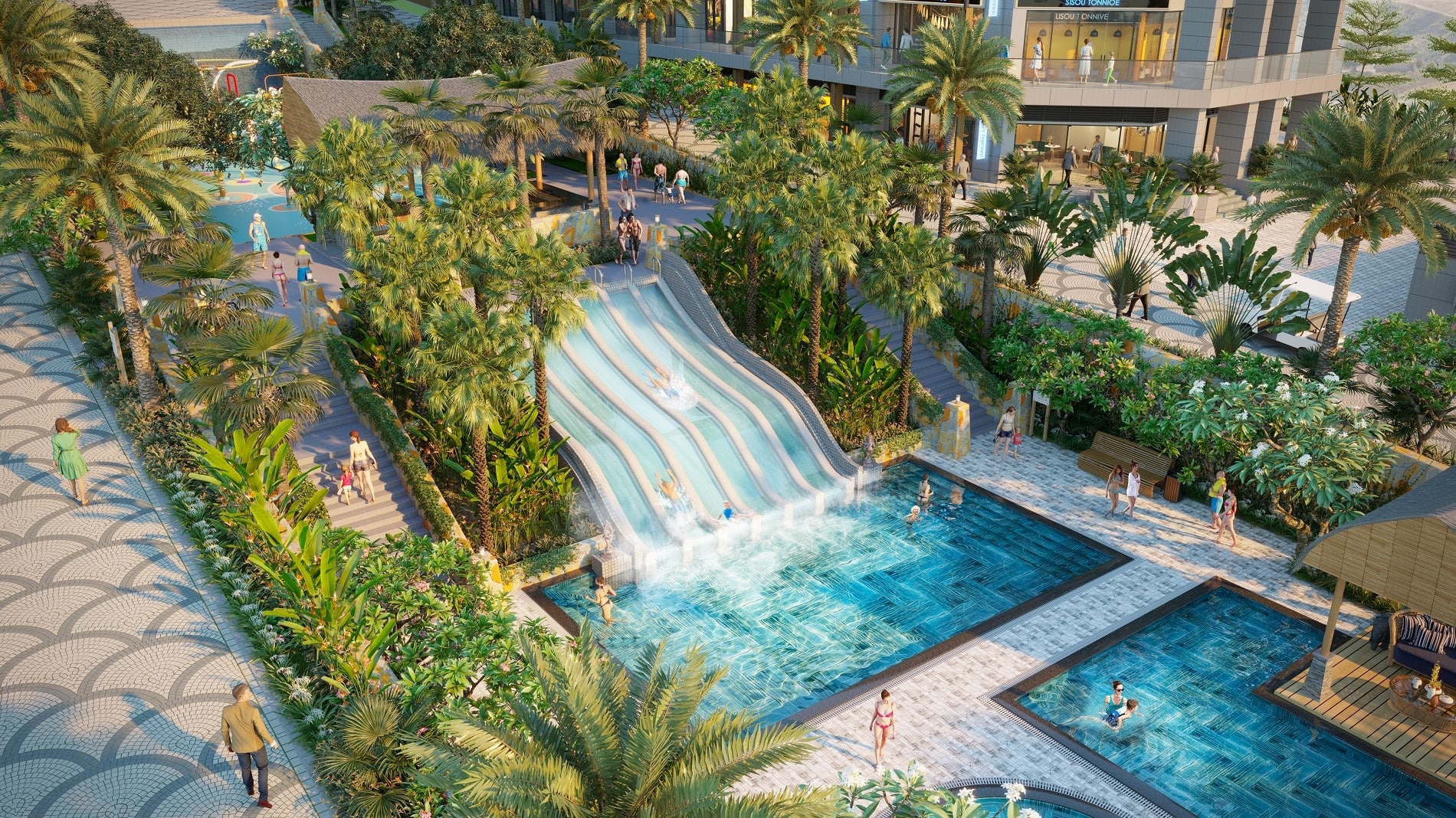 OUR FACILITIES
OUR FACILITIES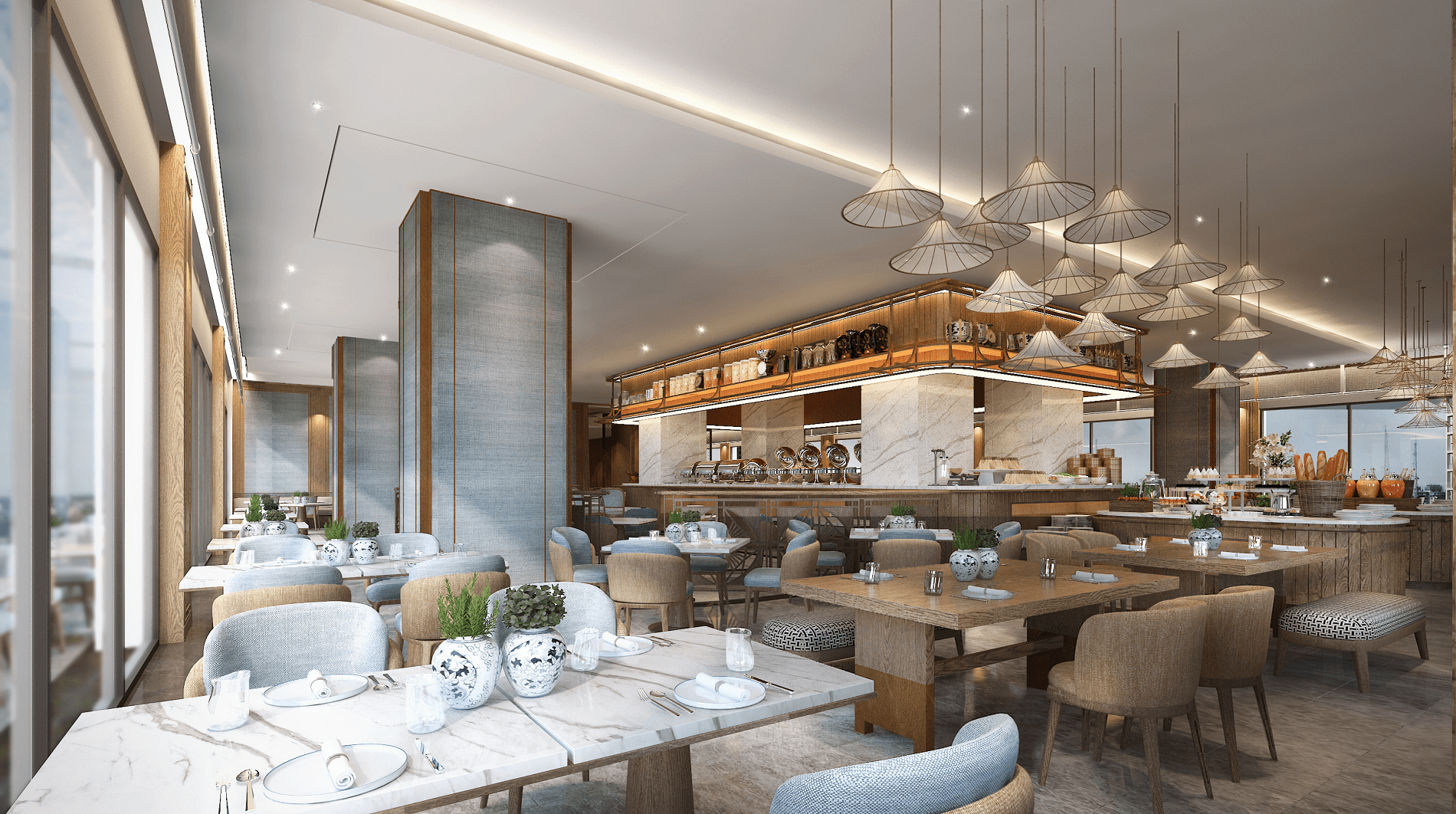 OUR FACILITIES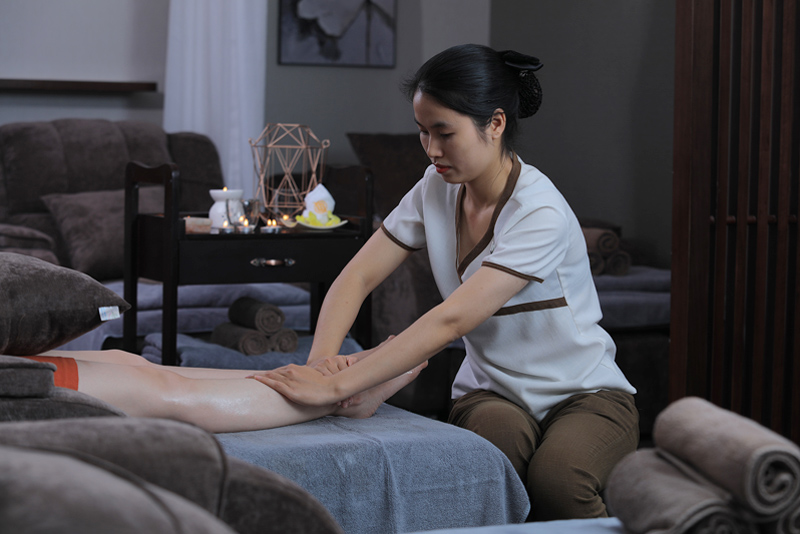 OUR FACILITIES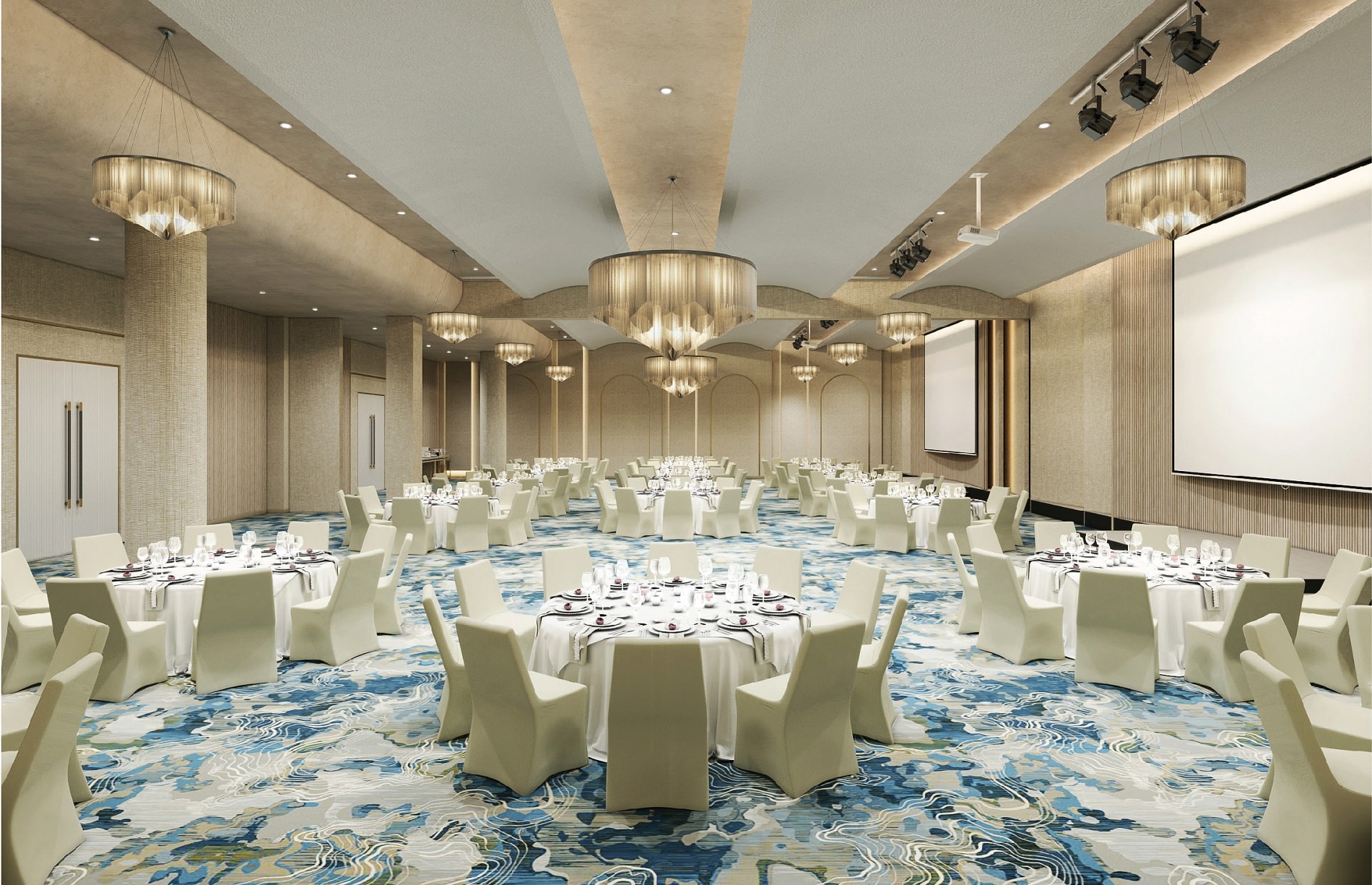 OUR FACILITIES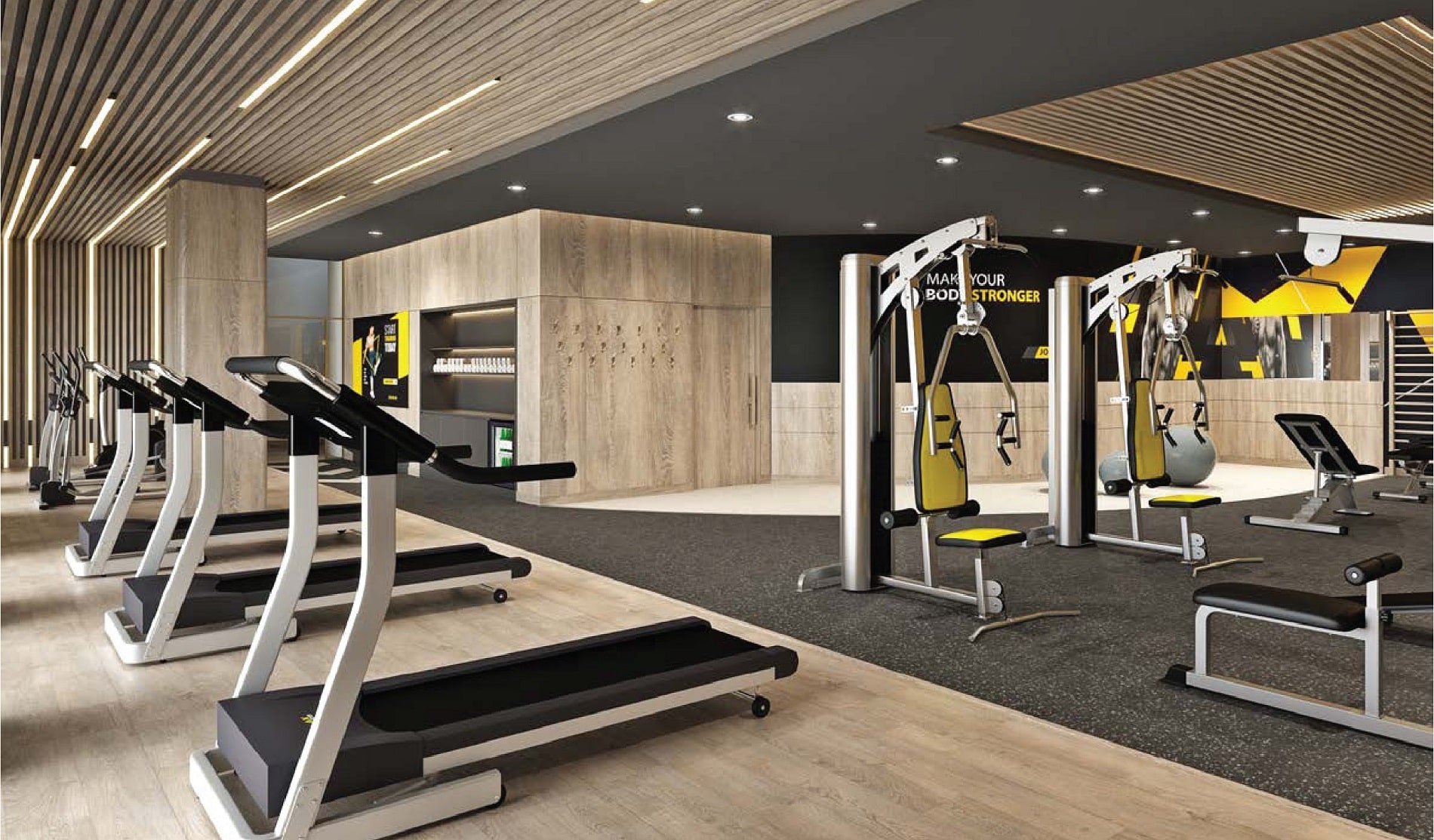 OUR FACILITIES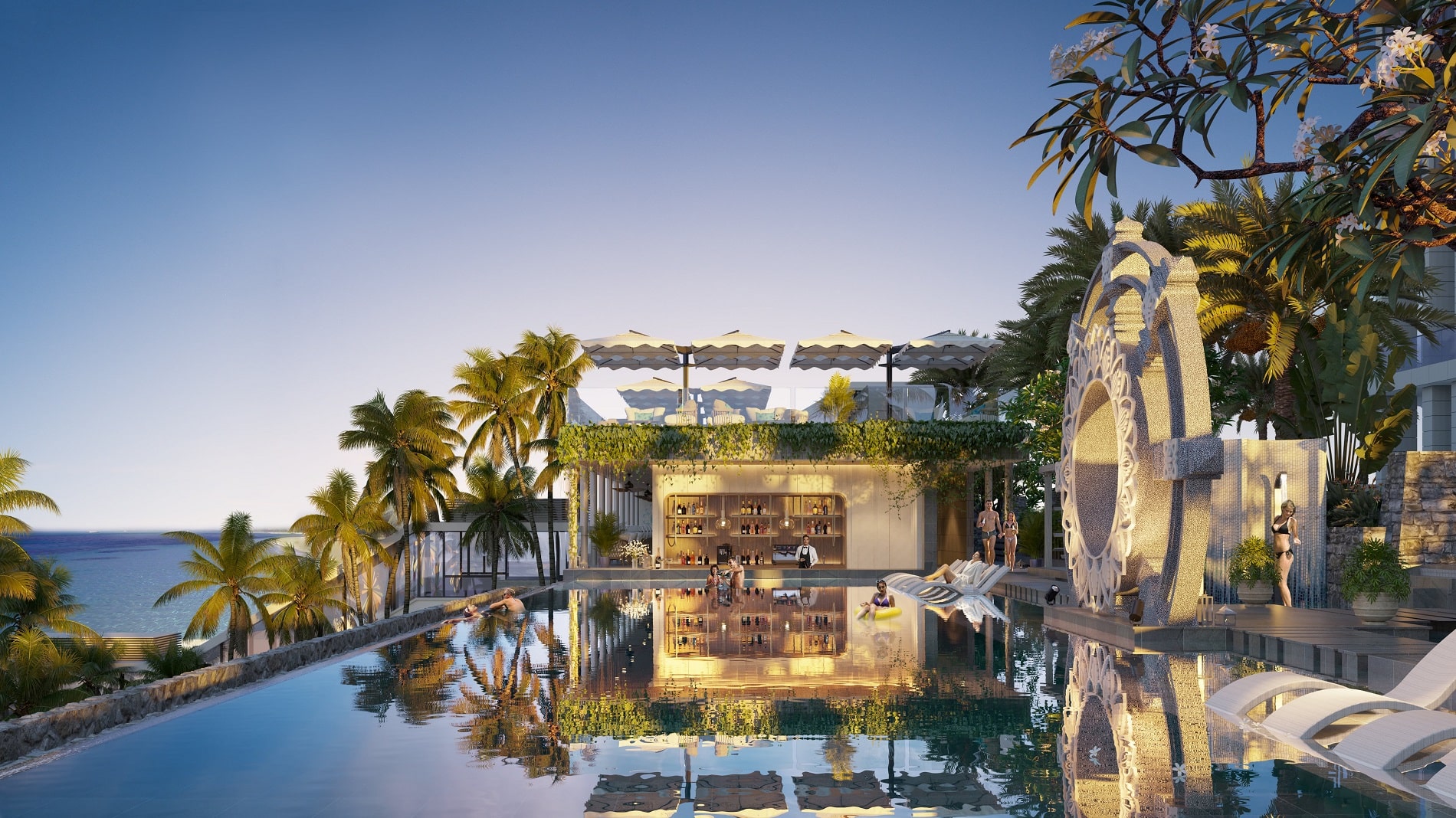 OUR FACILITIES
articlas
Travel Inspiration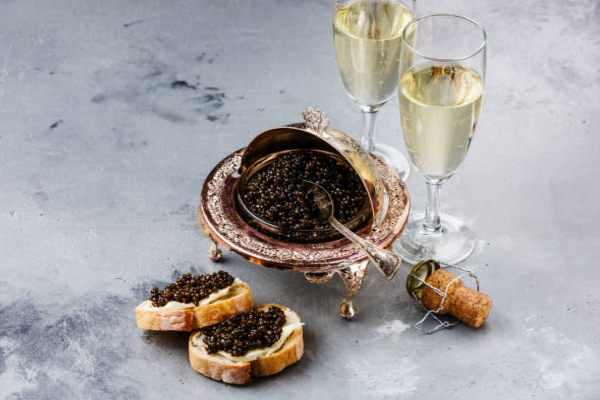 Company News
uncategorized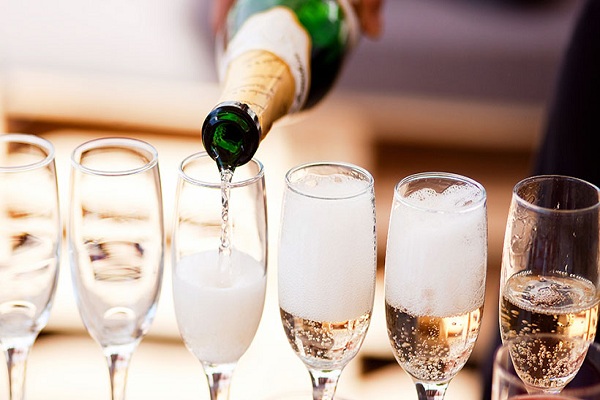 View All