welcome to
MANDALA HOSPITALITY GROUP
Established in 2018, Mandala Hospitality Group manages all premium quality hotels of Apec Group. The hotels currently ran by Mandala Hospitality Group include Mandala Hotel & Suites Bắc Giang, Mandala Hotel & Spa Bắc Ninh; Mandala Hotel & Spa Phú Yên and Mandala Chăm Bay Mũi Né.
The hotels within Mandala Hospitality Group are built base on resort hotel model and bussiness hotel model, situated in the center of different cities. Therefore Mandala is a familiar and trust-worthy destination for any vacations, exploration or long and short business trips of customers nationally and internationally.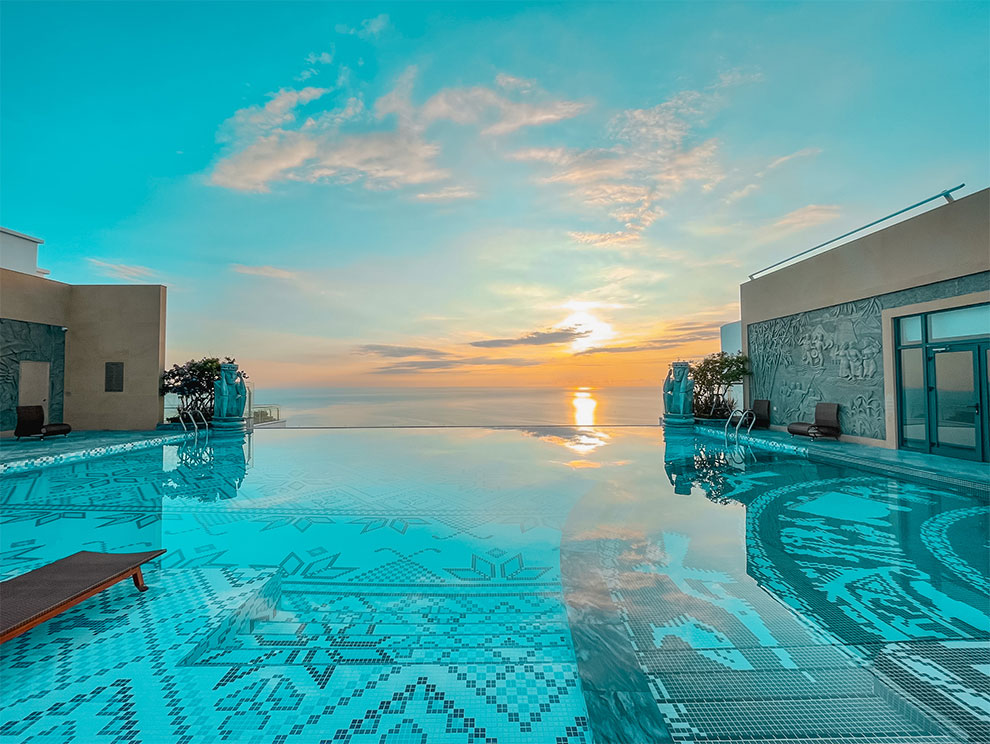 In Bhuddism concepts, the Mandala circle symbolizes eternal life, demonstrates the relation between human and nature with the center being our inner world.
Inspired by such combination, Mandala Hospitality Group is consistent with the duty of recapturing the journey on happiness of everybody, as well as sharing with the community the mission of serving customers and the society.
Mandala Hospitality Group strives to bring the best, most sincere service to the customers so that you can comfortably open up, explore the inner self and step out to become one with the beautiful world, seeking true happinese for you and your family
Build and develop the best high-end chain of hotels with 20,000 5-star rooms throughout the nation
OUR CUSTOMERS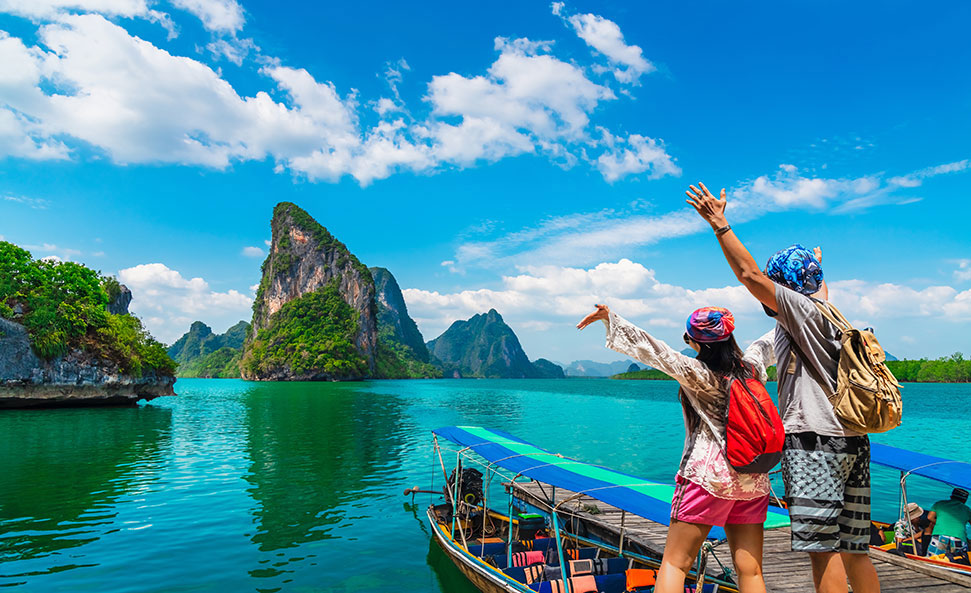 Leisure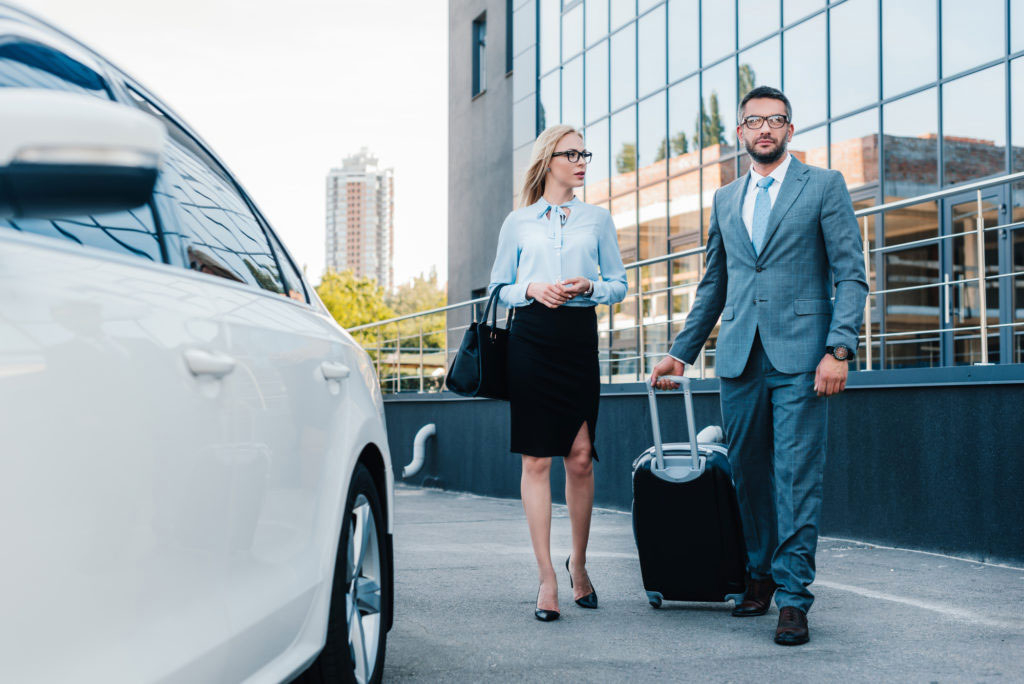 Business
BUSINESS PHILOSOPHY
Customer centric
Prioritising safety
Respecting cultures
Sustainable development
Mandala Hospitality group
Touch your senses