welcome to
MANDALA HOTEL & SPA PHÚ YÊN
Apec Mandala Phú Yên is a a premium quality resort hotel situated on Hùng Vương Avenue which is a crucial position at the center of Tuy Hòa city, easy to travel to administartive areas, economical areas, and beautiful sceneries of Phú Yên.

Apec Mandala Phú Yên honours the pre-existed beauty of the city, spreading happiness to everybody by classy services in every touches. Apec Mandala Phú Yên is proude to have a variety of services qualified a premium quality international standards and friendly staffs, and promises to be the perfect stop for a complete and memorable vacation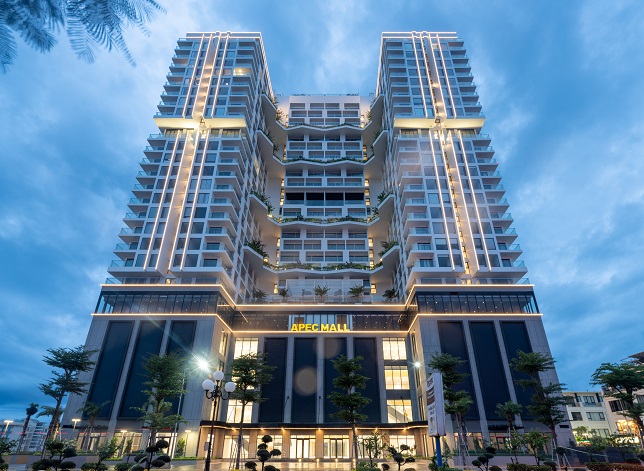 Rooms
Premium Urban King
|
1 King Bed or 2 Single Bed
With a total design that blends comfort and unique style, Deluxe Premium Urban rooms will provide guests with unforgettable experience when staying at the hotel, suitable for customers who love simplicity but not lack of sophistication.

Air conditioning

Balcony

Bathroom with shower

Daily Mineral Water

Hair dryer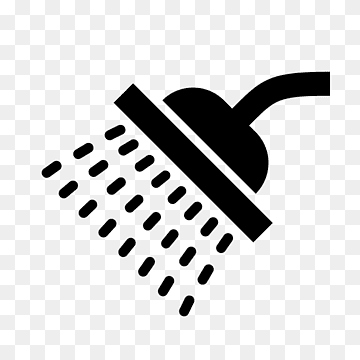 Hot Shower

In-room safe

Internet WiFi access in room

Kitchen

Mini Refrigerator

Mini bar

Non-smoking rooms available

TV – cable

Table lamp

Telephone

Toiletries

Towels provided

Wardrobe

Work
Premium Urban King
All amenities

Air conditioning

Balcony

Bathroom with shower

Daily Mineral Water

Hair dryer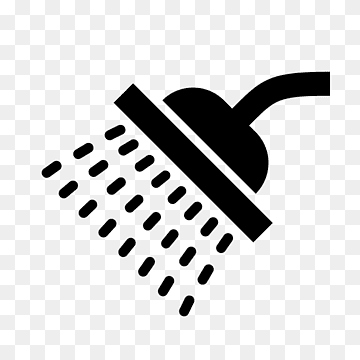 Hot Shower

In-room safe

Internet WiFi access in room

Kitchen

Mini Refrigerator

Mini bar

Non-smoking rooms available

TV – cable

Table lamp

Telephone

Toiletries

Towels provided

Wardrobe

Work
Deluxe Urban Wing
Deluxe room is designed in harmony between utility and unique style. A fully equipped room for your stay

Air conditioning

Balcony

Bathroom with shower

Daily Mineral Water

Hair dryer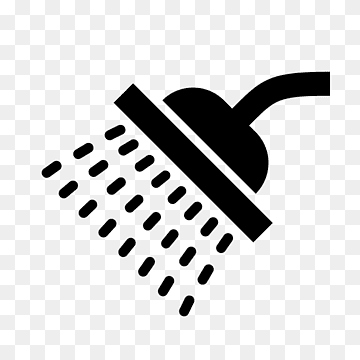 Hot Shower

In-room safe

Internet WiFi access in room

Kitchen

Mini Refrigerator

Mini bar

Non-smoking rooms available

Shower

TV – cable

Table lamp

Telephone

Toiletries

Towels provided

Wardrobe

Work
Deluxe Urban Wing
All amenities

Air conditioning

Balcony

Bathroom with shower

Daily Mineral Water

Hair dryer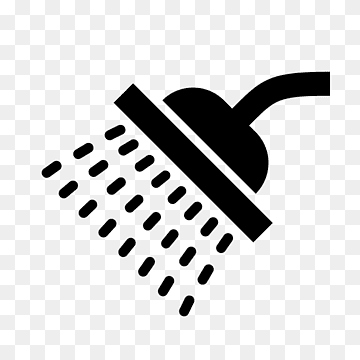 Hot Shower

In-room safe

Internet WiFi access in room

Kitchen

Mini Refrigerator

Mini bar

Non-smoking rooms available

Shower

TV – cable

Table lamp

Telephone

Toiletries

Towels provided

Wardrobe

Work
Premium Urban Twin
Premium Urban Twin

Air conditioning

Balcony

Bathroom with shower

Hair dryer

In-room safe

Internet WiFi access in room

Mini bar

Non-smoking rooms available

Shower

TV – cable

Telephone

Toiletries

Towels provided

Wardrobe
Premium Urban Twin
All amenities

Air conditioning

Balcony

Bathroom with shower

Hair dryer

In-room safe

Internet WiFi access in room

Mini bar

Non-smoking rooms available

Shower

TV – cable

Telephone

Toiletries

Towels provided

Wardrobe
experience
Our Facilities